I just finished a project that was at a whole new level for me. I felt like I needed to grow in my sewing skills and this totally did that for me. I feel braver! I made my own bias tape, and then used it for piping, sewed in two zippers, and tried to follow directions instead of fight them! Yes, I'll admit it, sometimes following
directions is necessary.
Sometimes. :)
For my suitcase, I decided against the recommended duck canvas, and went with a denim* (because it was on hand and I was trying to do it on the cheap)(and, maybe because I have authority issues...hahaha).
I also added some simple iron on appliques to pinkify it a little more for my pink lady.
Check out those lovely zippers!
The beautiful backside.
A couple of sweet pockets.
And one satisfied customer.
(All the glory a mom needs.)
*Note: DO NOT USE denim if there is ANY stretch to it at all. It was a bit of a nightmare because of my mistake of fabric choice. I'm sure a non stretch denim would be great though!
Anyway, it turned out well. And Dee is in LOVE with it. She promptly ran to her room and started packing the entire contents of her dresser for a trip we took last weekend.
Do you like it?
Wish you could make one or six for your own kids?
If so, I will be holding a pattern giveaway for The Sidekick Suitcase, thanks to Jodi at Sew Fearless, and you could win a pattern for yourself!
Yee haw!
Check back on Friday for the giveaway!
Sew Fearless is also hosting a 5 pattern giveaway later this week, so go check it out! You've got a lot of chances to win!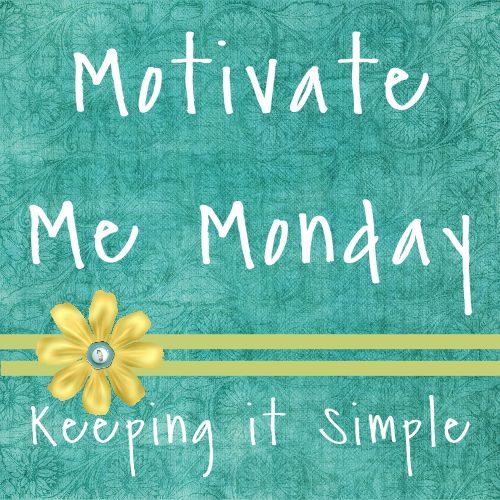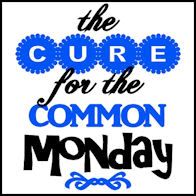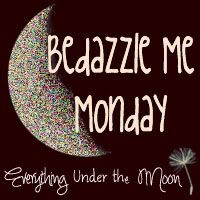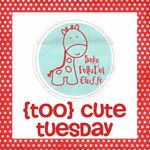 Creating Really Awesome Free Things
http://www.creatingreallyawesomefreethings.com/
Making the World Cuter
http://makingtheworldcuter.com/
Craft and Tell at
http://www.cherishedbliss.com/